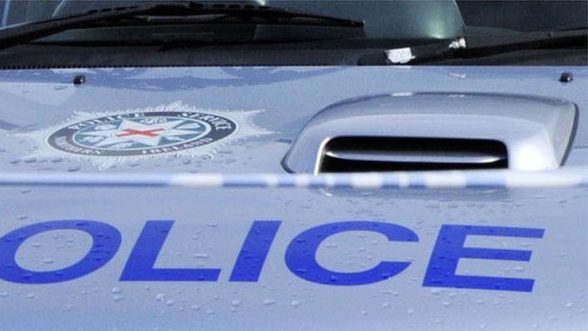 POLICE have uncovered a suspected terrorist haul of bombs and a firearm during a search.
A spokesman said: "A search operation in the People's Park area of Portadown has now ended.
"A number of items including four suspected pipe bomb type devices and working parts of a firearm were recovered."
It is understood the pipe bombs were not viable.
Inspector Leslie Badger added: "The investigation is at a an early stage.
"We are working to establish how old the items are and whether this find is linked to historic terrorist activity."