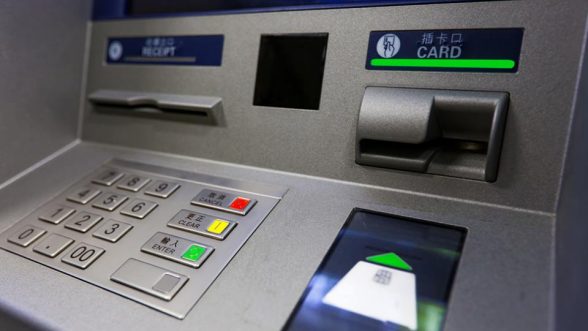 POLICE are advising the public across Northern Ireland to vigilant when using hole-in-the wall cash machines.
They say that in recent days skimming devices have been removed from various auto banks in the Newtownabbey area on the northern outskirts of Belfast.
The devices were spotted by vigilant members of the public spotted who noticed "something unusual."
The police advice is simple: Be aware. If you notice anything suspicious at an ATM ring the police on the 101 number.