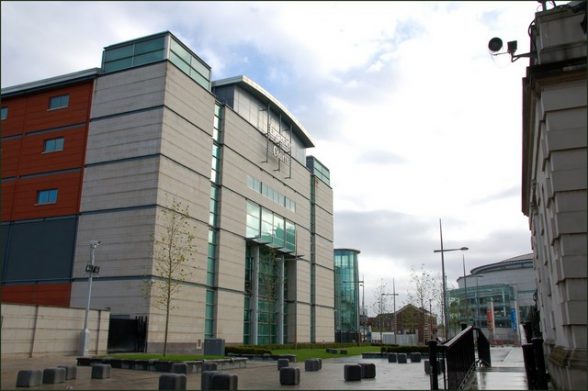 OFFICERS investigating an incident in Carrickfergus on Tuesday in which three police officers were injured have charged a 28 year old man.
He has been charged with assault on police, grievous bodily harm, resisting police and disorderly behaviour.
He is due to appear at Belfast Magistrates' Court on Wednesday, May 24.
As is normal procedure the charges are reviewed by the PPS.
During the attack, one officer sustained a broken ankle and another was punched in the face.
The attack happened in the Victoria Road area on Tuesday at around 7.15 pm.
The officer was one of three who responded to reports of a fight between two men in the area.
On arrival the officers approached the men – one of whom became aggressive and struck out punching one of the officers in the face and breaking the ankle of another.
A third officer sustained cuts and bruises to the face and body.