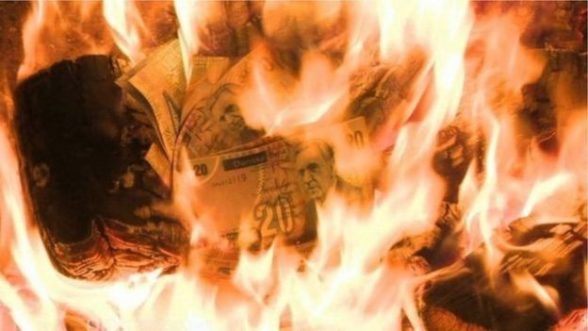 THE public inquiry into a botched green energy scheme is to take place at Stormont with a preliminary hearing by a retired High Court judge.
The chairman of the Renewable Heat Incentive (RHI) inquiry will make an opening statement when it sits in Parliament Buildings.
Retired Court of Appeal judge Sir Patrick Coghlin QC will give some indication when he plans to start taking formal evidence and how long the probe will last.
And he will detail the work done to date to gather documents and other evidence.
The green scheme was set up in 2012 to encourage businesses and other non-domestic users to move from using fossil fuels to renewable heating systems.
In what has been dubbed the "cash-for-ash" scandal, the flawed scheme meant users could legitimately earn more cash the more fuel they burned.
The inquiry was announced in January by former Finance Minister Máirtín Ó Muilleoir.
It was set up to investigate the design and operation of the scheme, which at one point had a projected overspend of £490m.
Cost controls have now been introduced for the current financial year.
The inquiry will consider the delay in implementing cost controls in 2015 and allegations of political pressure to keep the scheme open at a time when applications were flooding in and the projected costs were spiralling.
The inquiry will establish the facts surrounding the RHI scheme but will not determine any person's civil or criminal liability.
The fallout was cited as one of the reasons for Sinn Féin withdrawing from devolved government and forcing the recent assembly election.
The party has said it will not share power with Arlene Foster as Democratic Unionist Party leader until the inquiry has fully investigated her role.
Mrs Foster was the minister in charge of the former Department of Enterprise Trade and Investment, which ran the scheme.
She has said she expects to be vindicated even though she didn't put a cap on the scheme.