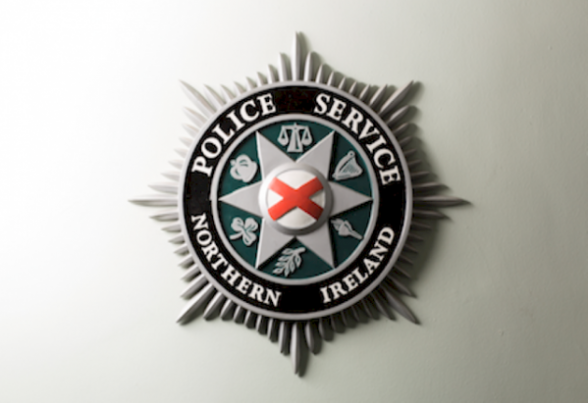 A woman and a five-year-old girl have cheated injury in a gun attack on a house in west Belfast.
Police say the shooting happened in Aitnamona Crescent shortly after 10 last night, Wednesday, April 19.
No-one was injured in the attack.
The shots were fired through two of the living room windows.
Sinn Féin MP for west Belfast, Paul Maskey, said the shooting was "disgraceful" and that someone could have been killed.
The attack left four bullet holes in the living room window, next to a sofa, said Mr Maskey.
"If anyone had been in that living room they would have been seriously injured or killed," he added.
"It is quite clear the attackers did not care who their target was."
The young woman and her family were in shock, said Mr Maskey.
"No-one has explained to the family why this attack occurred on their property," he said.
Detectives from the PSNI's Reactive and Organised Crime Branch are investigating a motive for the shooting.
Detective Inspector Mark McHaffie said: "Just after 10 pm, a number of shots were fired at the house.
"Two people were in the property at the time however no-one was injured.
"We are carrying out a number of follow-up enquiries and we are particularly keen to speak to anyone who was in the area at the time.
"Anyone with information about this incident is asked to contact detectives at Musgrave on the non-emergency number 101, quoting reference 1317 19/04/2017.
"Information can also be given anonymously through the independent charity Crimestoppers on 0800 555 111."