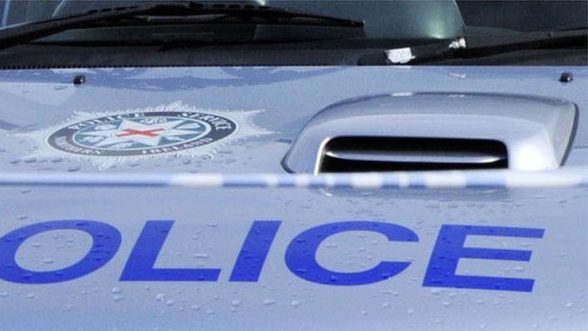 AN 18-year-old man has died following a crash last night.
The accident on the notorious Ballydugan Road outside Downpatrick.
Police said he was the driver of a car that was involved in a collision at about 10.30 pm on Tuesday night.
No other vehicle was involved.
The Ballydugan Road was closed between Bonecastle Road and Buckshead Road but has now reopened.
Police have appealed for information about the crash to contact its Collision Investigation Unit on the 101 number.