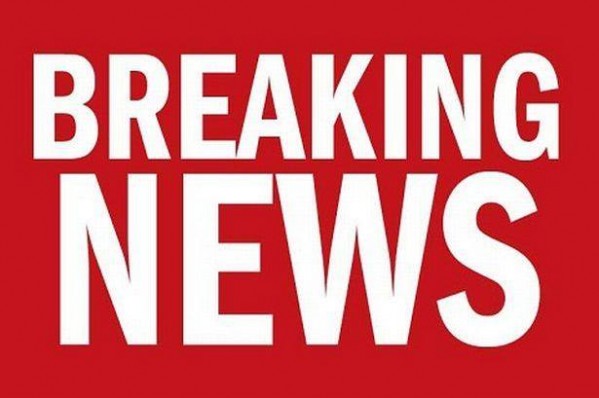 PRIME Minister Theresa May has announced today that she plans to hold a snap General Election on Thursday, June 8.
She has announced the news outside 10 Downing Street in London saying "the country is coming together but Westminster is not" since she triggered Brexit from the EU.
The Tory leader will put a motion before the House of Commons on Wednesday but it needs a two thirds majority of MPs for the election to go ahead in two months time.