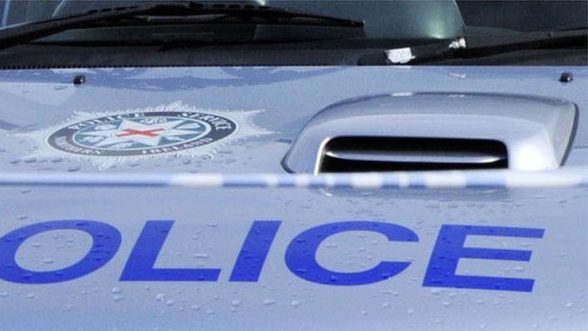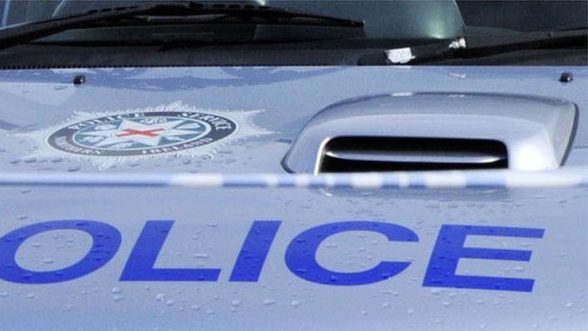 A woman in her 60s has been left shaken but uninjured after an aggravated burglary.
She opened the door of her house in Pound Street, Larne at about 11 pm on Thursday and was confronted by a woman with a knife.
The householder tried to close the door but the woman forced her way in and demanded money.
She handed over some cash before the woman left in the direction of Meetinghouse Street.
Police have appealed for anyone with information to contact them.