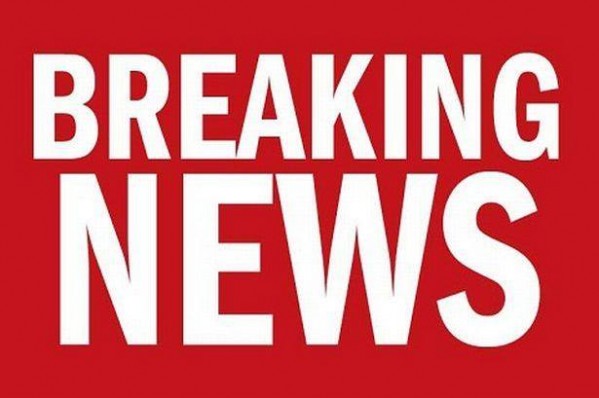 RESIDENTS have been evacuated from their homes in north Belfast due to a bomb alert.
The alert was sparked after a suspicious object was spotted in the Pacific Avenue area this morning.
The street has been closed whilst the object is examined.
Army Technical Officers have been tasked to the scene.
There are no further details at present.