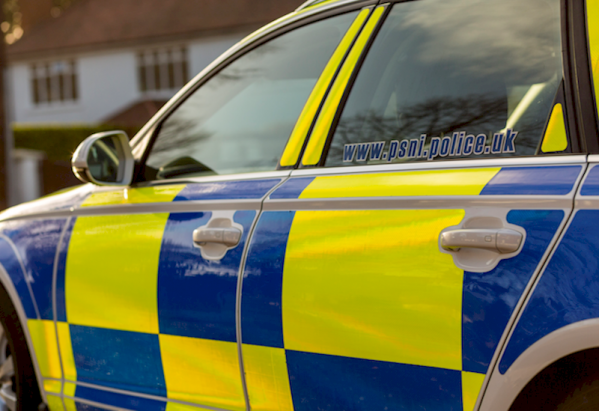 A BABY cheated injury after a brick landed in its cot, police say.
A brick was thrown through the window of a Polish family's  home in Antrim in the early hours of this morning.
It landed in a baby's cot and could have caused "serious injury", police have said.
Two windows of the house in Tarragon Park were smashed at around 2.20 am.
The one-year-old baby was not in the cot at the time because of illness.
The parents had taken the child into their own bed, said Sgt John Hamilton.
"These reckless actions could have caused serious injury had this not been the case," added Sgt Hamilton.
Police said they were treating the attack as a hate crime.