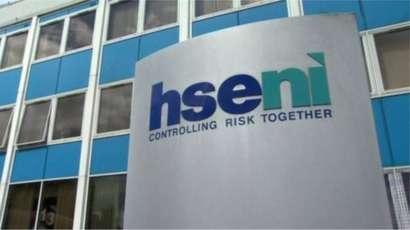 A four-year-old boy has died in an incident at a farm.
The tragedy happpened in Maguiresbridge, Co Fermanagh on Thursday night
Police went to the scene around 8 30 pm after being alerted.
The child was pronounced dead at the scene and the Health and Safety Executive is investigating.
Ulster Unionist MP Tom Elliott said the community would "rally around" the "very close" family. "I hope they can deal with it," he said.
"But in reality the family have lost a son, a grandson and a brother and that's something I'm sure they will find very, very difficult to come to terms with."
The death comes despite a high profile television campaign by HSE warning of the dangers of farms.