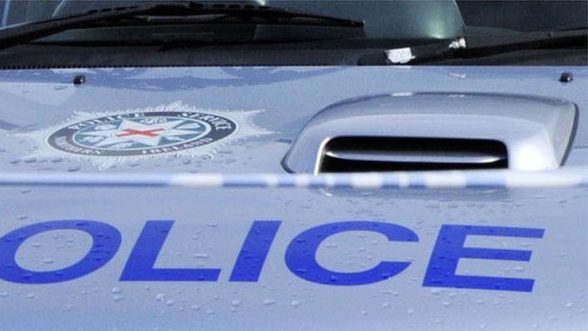 DETECTIVES are investigating three sudden deaths in Belfast.
The men, thought to be in their 20s, died on Monday morning.
One man died in the Utility Street area of south Belfast. Another died at Riverdale Park North in Andersonstown.
A third died the Upper Springfield Road area in the west of the city.
No names have yet been released.
Officers said they are not investigating a link between the deaths and are not treating them as suspicious at this time.
A PSNI spokesman said: "Detectives are investigating the circumstances surrounding the sudden deaths of three men in Belfast this morning, Monday 03 April.
"Police received a report of the deaths of two males in West Belfast and one male in South Belfast.
"Police are not investigating a link between these deaths.
"Postmortem examinations will take place to determine the cause, however they are not being treated as suspicious at this time."