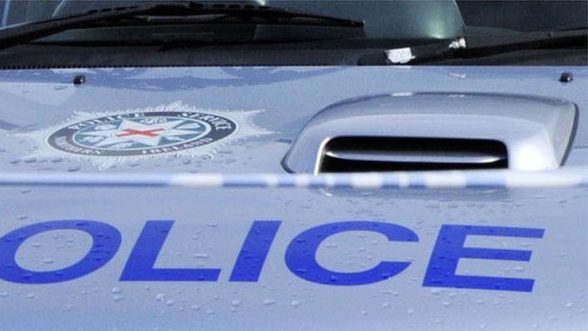 DETECTIVES are investigating a brutal assault on a teeange in east Belfast in the early hours of this morning.
Police say the incident in the Castlereagh Road area.
A 17 year old male was found in an alleyway between Castlereagh Parade and Glenvarlock Street with a number of serious injuries at around 1.30am.
He was taken to hospital where his condition is described as critical.
Police are trying to establish a motive for the attack.
Detectives are investigating the circumstances surrounding this incident and would ask anyone with any information to contact them in Musgrave on 101 quoting reference number 56 29/03/17.