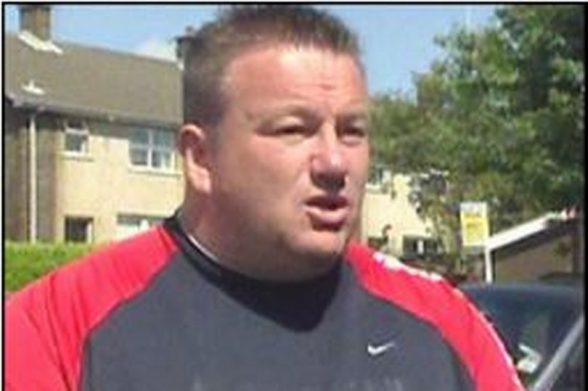 A 23-year-old man arrested as part of the probe by the PSNI's Terrorist Investigationo Unit into the murder of Geordie Gilmore in Carrickfergus just over a week ago has been released unconditionally today.
He had been held under Section 41 of the Terrrorism Act and was being quizzed at the serious crime suite at Musgrave PSNI station in Belfast.
Gilmore, aged 44, died after he was shot in the neck as he drove his car along Pinewood Avenue around 2.15 pm last Monday, March 13.
Two men have been remanded in custody over the shooting.
Brian Roy McLean, 35, of The Birches, Carrick and 28-year-old Samuel David McMaw of Starbog Road, Kilwaughter faced Belfast Magistrates' Court last Saturday morning for a first remand hearing.
They were jointly charged with his murder and a number of other offences.