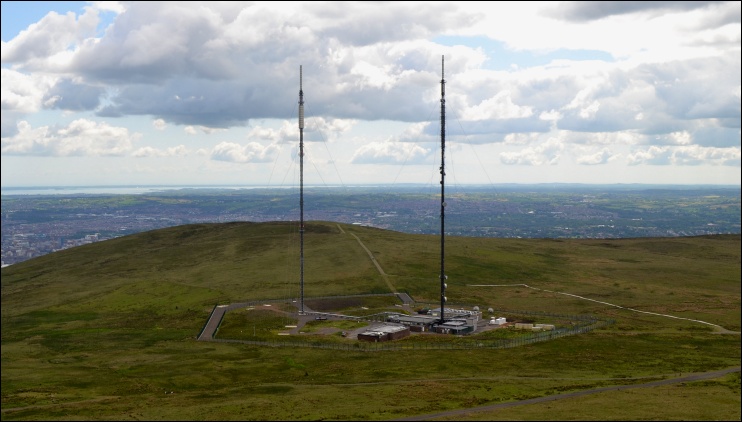 TWO women, one of whom has a suspected broken leg, have been plucked to safety from Divis Mountain in west Belfast.
They had no phone signal so were only able to contact the emergency services by raising the alarm by  using Facebook.
The coastguard received the alert just before 11 pm GMT on Saturday and said they found the women from the pictures they sent.
A police helicopter took them to hospital for treatment.
Dawn Petrie, from the coastguard, said weather conditions at the time were not favourable.
"Whenever we got the photograph through, there had been heavy rain, it was misty, it was cold, it was damp," she said.
"Fortunately that cloud actually cleared to allow the police helicopter to attempt to attend should the ambulance not have been able to reach them."