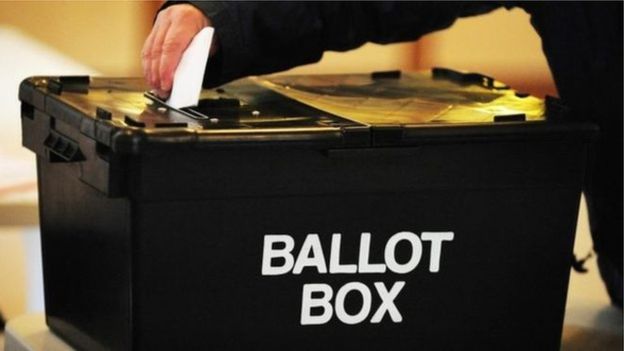 VOTERS across Northern Ireland go to the polls today – the second time they have cast their vote less than a year.
When they went to the polls last May, who would have thought they would have been back again so soon.
But Sinn Fein collapsed the Assembly after deputy first minister Martin McGuinness accused the DUP of corruption over the 'cash-for-ash' scandal.
Polling stations open at 7 am will close at 10 pm.
This time around there only 90 seats, instead of the 108, across 19 constituencies.
The number of MLAs has been cut in order to reduce the cost of politics.
Northern Ireland's 18 constituencies will return five MLAs each, not six as was previously the case.
Counting in the election will begin on Friday morning.
The DUP has warned its voters that Sinn Fein could top the poll which means that Sinn Fein would hold the post of First Minister.
A total of 1,254,709 will be eligible to vote in Thursday's election.