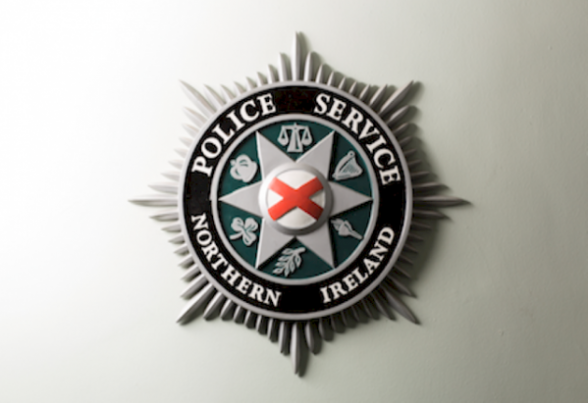 DETECTIVES have seized TV set-top boxes, computer equipment and tens of thousands of pounds have been seized during searches in north and west Belfast.
It was part of an investigation into a massive counterfeiting racket across the city.
The operation has now effectively shut down a criminal gang raking in tens of thousands of pounds.
Two businesses and two homes were searched as part of the ongoing probe bythe PSNI's Intellectual Property Crime unit and the Federation Against Copyright Theft (FACT) – a London-based anti-piracy organisation.
The PSNI say officers that as well as seizing a number of the set-top boxes, computer equipment, mobile phones they also found £77,000 in dirty cash.
Detective Chief Inspector Gary Reid, who leads on PSNI's Intellectual Property Crime, said: "People think these are victimless crimes and wonder what harm it does to buy fake goods or pirated services.
"It is not harmless and there are real victims as a consequence of people's actions in buying such products such as inadvertently supporting organised crime gangs and criminals through what might seem harmless purchases.
"Police need the support of the community to help tackle this hidden crime."
Kieron Sharp, Director General of FACT, added: "Illegal TV set-top boxes are becoming a growing issue for the creative industries.
"Many people don't realise that buying these illegal TV devices will have damaging consequences to the thousands of people working in the TV, film and sports sectors as well as the UK economy.
"Combatting these unlawful devices is one of our biggest priorities and so we would like to thank the PSNI for their swift action in disrupting this criminality."