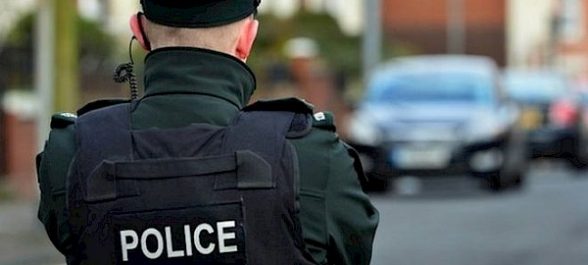 POLICE have revealed that five pipe bombs and a quantity of ammunition belonging to the INLA have been found during a security alert in west Belfast.
The discovery was made during a planned search operation on a house in Conway Street.
A number of homes were evacuated during the alert.
PSNI Detective Chief Inspecto Pete Mullan said the search was part of an "ongoing investigation into organised criminality associated to INLA".
"These are for one purpose only – to kill and injure people," he added.
"Today's operation demonstrates our ongoing commitment to keep people safe in our communities."
The road was closed for a number of hours but has since reopened and residents have been allowed back into the homes.
The pipe bombs and ammunition have been taken away for further examination.
The INLA remains an active terrorist and criminal organisation.