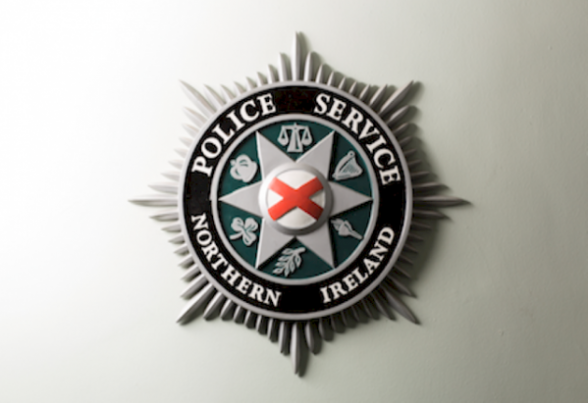 DETECTIVES are on the trail of two men after robbery incidents at takeaways on Belfast's Shankill Road last night.
In the first incident around 11.15 pm, a man entered a takeaway while another waited outside.
He threatened a member of staff with a knife before fleeing the scene empty handed.
The man was wearing a grey jacket and had his face covered with a scarf.
Around half an hour later the same men then entered another takeaway in the area and threatened staff before making off with cash.
Police are appealing for anyone with information to contact police on 101 quoting reference 1338 or 1361 of 20/02/2017.
Information can also be passed anonymously via the independent charity Crimestoppers on 0800 555 111.