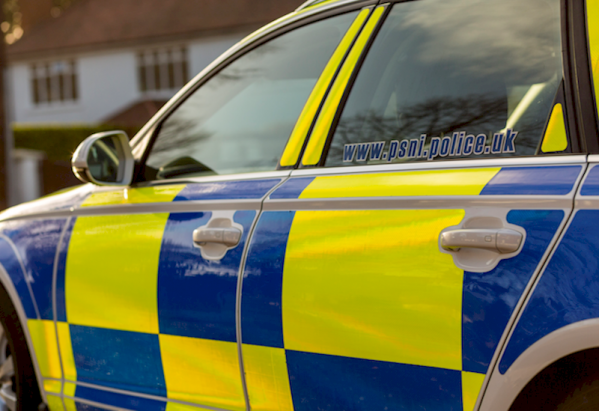 THE man who died following a collision involving two off-road motorcycles at Sprucefield last night has been named as Ryan Philips who was in his 20s.
The fatality occurred in a lane near Sprucefield's park and ride facility outside Lisburn.
The incident happened shortly before 7 pm last night.
Another man was taken to hospital with injuries which are not thought to be life-threatening.
DUP Lagan Valley MP Jeffrey Donaldson expressed his condolences to the family of the young man who died.
"This is tragic news, our thoughts and prayers are with the family of this young man," he said.
While the circumstances of the collision are unclear, Mr Donaldson said he did have concerns about the use of off-road motorcycles and scramblers in public spaces.
"Off-road motor bikes and vehicles have brought destruction to a number of families in Northern Ireland," he said.
"We do not want more families in the future going through this heartbreak."
The park and ride facility at Sprucefield been closed at weekends since October due to anti-social behaviour.