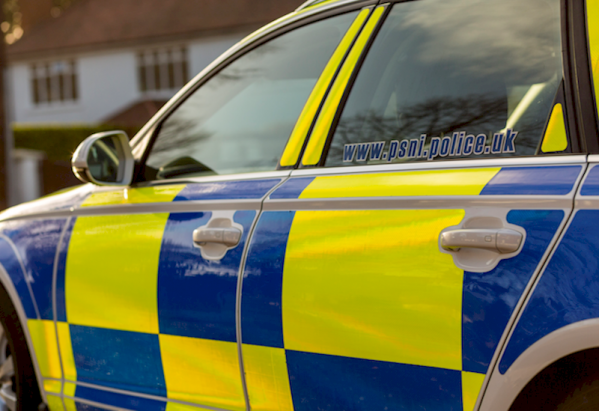 POLICE say two men aged 22 have been arrested following a crash on the A21 in Bangor.
It happened on the Newtownards-bound carriageway, at the junction with the Green Road, at about 11.20 pm last night, Saturday, February 19.
Three men and a woman were taken to hospital.
The woman, aged in her 30s, is in a serious condition.
The the men suffered non-life threatening injuries.
The vehicles involved were a red Audi and a blue Renault.
Insp Jonathan Francey has appealed to anyone who witnessed the collision or who saw either of the vehicles involved travelling in the area before the collision to contact police in Newtownards on 101.