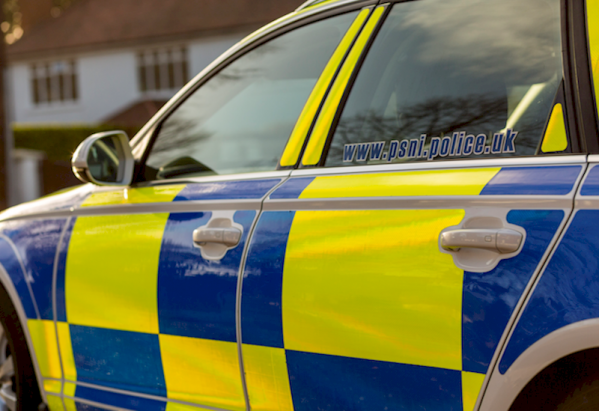 PEOPLE in north Belfast have been warned not to touch anything suspicious following reports a device has been left in the area.
The PSNI said officers carried out searches in the Manor Close area of the city following a report that a device had been left in the area on Tuesday evening.
A police spokesperson said: "The report was received at around 7.30pm that a device was in the area.
"Officers attended and conducted a number of searches but nothing was found.
"The scene was closed shortly after midnight.
"Anyone who notices a suspicious item in the area is asked not to touch it and report it to police immediately."
The alert comes a fortnight after dissident republicans tried to murder a policeman at a petrol station on the Crumlin Road.