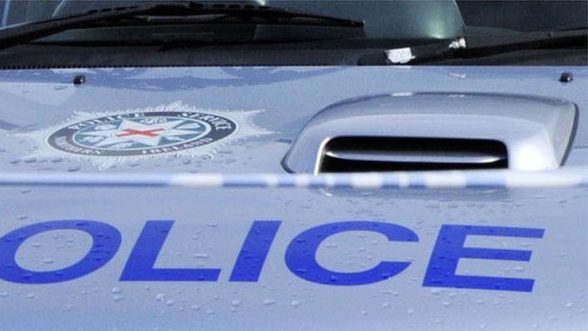 POLICE are investigating after a 27-year-old man was beaten to the ground by a group of youths during a west Belfast robbery.
The PSNI say the victim was walking along the Springfield Road, in the Clonard area when he was set upon by a group of youths between 12.30 am and 1.30 am on Sunday.
He received several injuries but they are not believed to be life threatening, police said.
The man's green Nokia phone and his wallet containing cash were taken in the attack.
Police have appealed for anyone with information to contact investigating officers on 101, quoting reference 398 of the 06/02/17.
Information can also be passed anonymously to Crimestoppers on 0800 555 111.