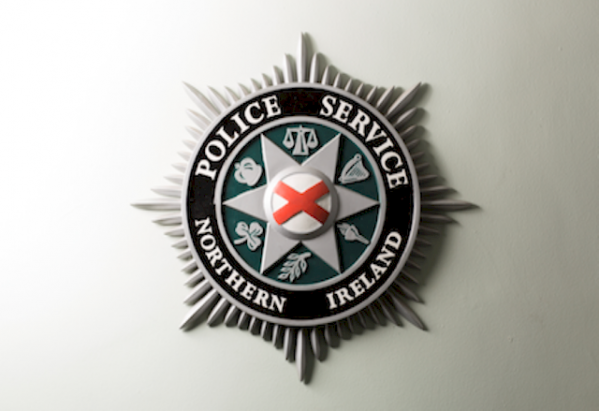 THE PSNI have described four 'Good Samaritan' men 'quite simply heroes' for helping to save a vulnerable man at a bridge.
A spokesperson said: "On Sunday night Police in North Belfast received numerous calls about a person who appeared to be in distress and danger on a bridge.
"Whilst we made our way to the location, four local men who just happened to be passing stopped to help this person.
They did not know this person but that did not matter.
"They stopped to help and it is without doubt that their actions, their words, kindness and support saved this persons life.
"In our eyes and I'm sure in the eyes of anyone reading this post, these men are quite simply heroes."