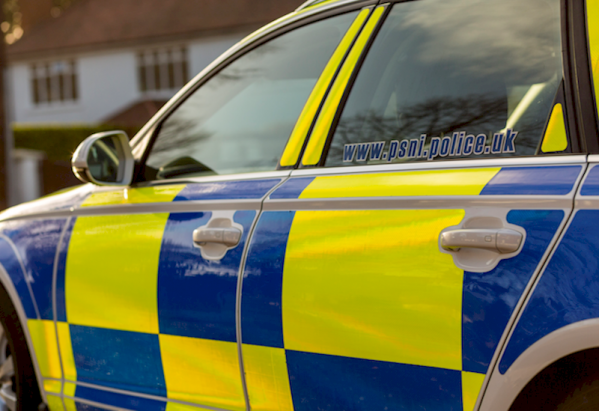 POLICE say a security alert on the outskirts of west Belfast is continuing today.
Officers are searching land at the rear of Poleglass, after receiving a report of a suspicious object in the area from a local resident.
A section of Brians Well Road was shut shortly before 6.10 pm last night, Saturday, January 14.
There are no reports of homes being evacuated.
The PSNI say that as yet nothing has been found.
Senior police commanders have asked for local residents' "continued patience".