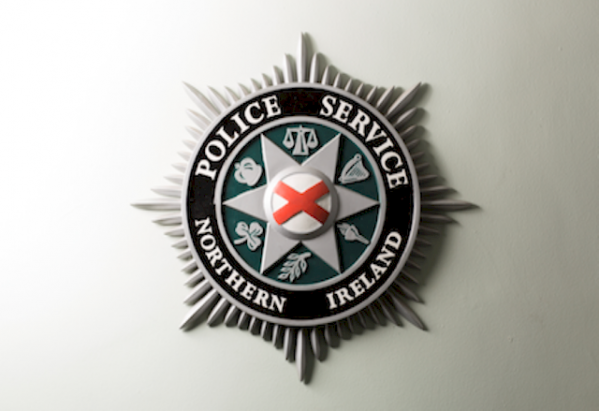 POLICE say a man in his 50s was hit with a metal bar during an aggravated burglary at his home.
the victim returned to his property on Deerpark Road in in Glenarm, Co Antrim around 11.20 pm on Saturday and confronted three men.
One of them hit him with the bar but he was not seriously hurt.
The men left with a sum of cash in a blue coloured Volkswagen Tiguan.
It that had been reported stolen in a creeper style burglary in the Rectory Road area of Ballyclare earlier in the evening.
An attempt was also made to steal a second car in a creeper style burglary in the Riverdale Park area of Ballyclare around 10.15 pm.
The Volkswagen Tiguan was found burned out on the Ballyhampton Road in Larne a short time after the incident in Glenarm.
Police are investigating a link to the incidents in Glenarm and Ballyclare.