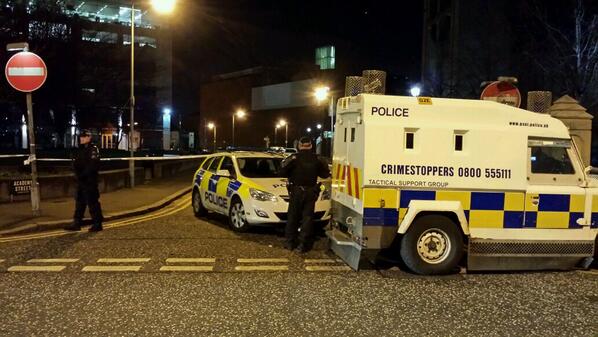 POLICE say they are dealing with a security alert in south Belfast this evening
The alarm was raised after two suspicious objects were discovered in the Blythe Street area Friday afternoon.
A PSNI spokesperson said no homes have been evacuated and no roads have been closed at this stage.
Army Technical Officers have been tasked to the scene.