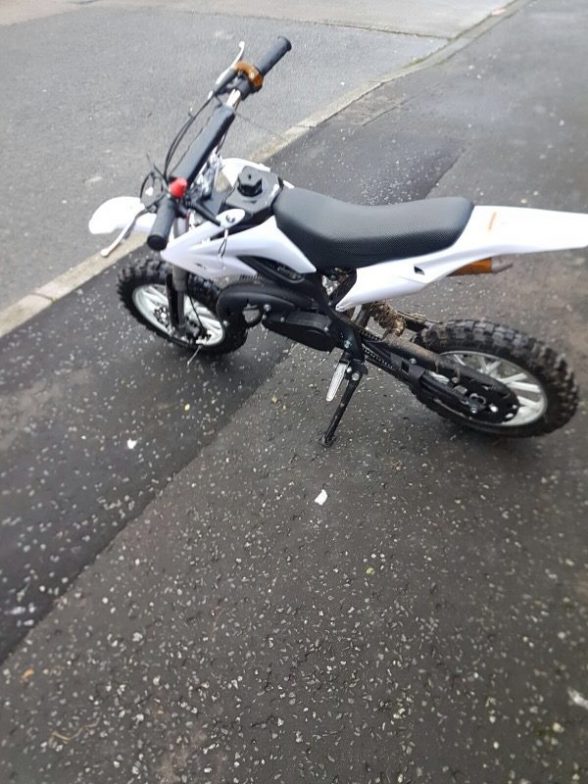 POLICE are vowing to continue to crack down on those who use illegal scramblers and cause nuisance to the public.
A police spokesperson said: "It was not such a merry Christmas Day for three teenagers earlier when they were caught following a report of scramblers raking around a local park.
"They have been served a warning ref CADA (Causing Alarm, Distress or Annoyance). so if there's a next time then the bikes will be lost to them forever.
"In addition to that they have all been cautioned for a number of motoring offences and their parents have also been cautioned for permitting no insurance.
"Reports will be submitted to the PPS.
"We have been warning about this type of activity/behaviour for some time now…we're not bluffing!"