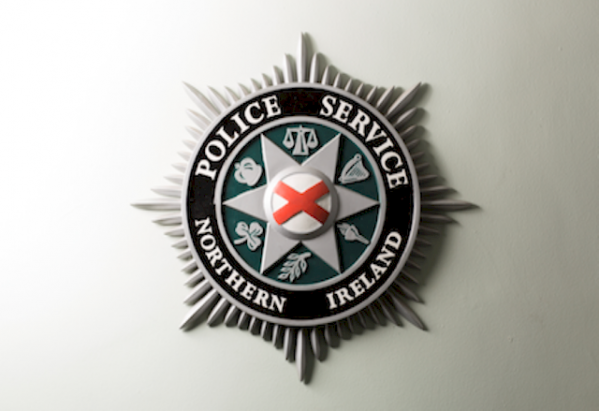 POLICE say officers have recovered a gun from a house at Annadale Crescent in south Belfast. 
The PSNI were told about the weapon as the house was being refurbished yesterday.
A further search was carried out today and the weapon was removed for forensic examination.
It is the second gun find in the street in a month.
On November 17, a shotgun and cartridges were found during searches in Annadale Crescent.
Detective Sergeant Craig Haddock said at the time: "We are appealing to anyone with any information or to anyone that may have witnessed suspicious activity in the area to contact detectives."
Anyone with information is asked to contact detectives on 101 quoting reference 339 on 16/11/16.