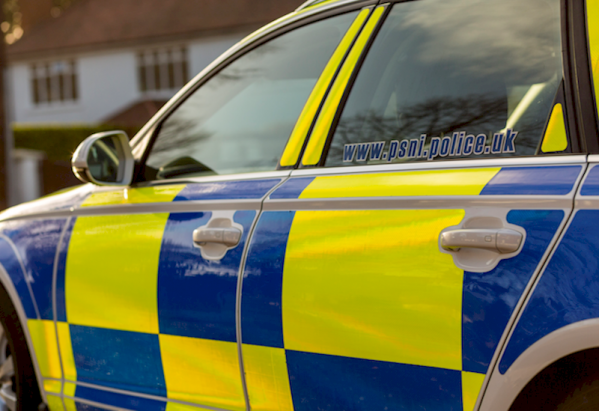 SIX police officers have been injured in two separate "ramming attacks" in south Armagh.
Police say that at 3.30 am in Crossmaglen on Sunday, a PSNI vehicle was rammed by a van and two officers were hurt.
The vehicle had been pursued by Gardai in Co Louth before it cross into south Armagh and PSNI officers got involved in the chase.
At 5 am police officers in two other vehicles who had been called to investigate the first incident, were rammed by a car at Dundalk Road by a black Audi car
Four officers were injured in that attack.
PSNI Sergeant Sam Hoey said: "We now have six officers, who were out working to keep the people of south Armagh safe, off work with their injuries and three police vehicles off the road."
Police have appealed for information to contact them on the 101 number.