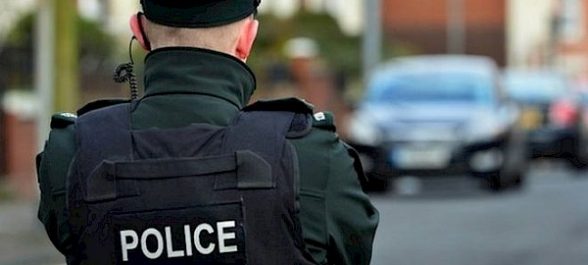 TWO men have been assaulted by an armed gang in south Belfast.
The men, aged 26 and 24, were in a house in Melrose Street when three men armed with a knife, hammer and batons stormed the property just before midnight on Saturday.
After assaulting the men, the gang left with a sum of cash and personal items.
They also smashed a number of windows.
The men in the house received medical treatment for their injuries.
Police have appealed for anyone with information to contact them on the 101 number.