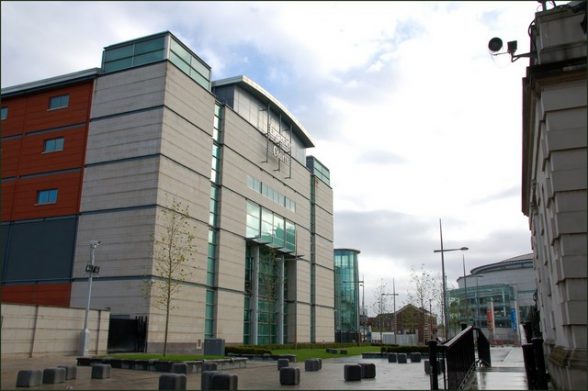 A 30-year-old man is to appear in court his morning charge with attempted murder.
The charge relates to an incident in which a woman was left critically injured.
The attack on the woman happened at a house in Thomas Russell Park in Downpatrick, Co Down, on Friday.
It is understood the woman has been living there with her young child for a number of years.
The man is due to appear before Belfast Magistrates Court today, Tuesday, December 6, for a first remand hearing.
Detectives are likely to oppose bail on the grounds of the seriousness of the offence.