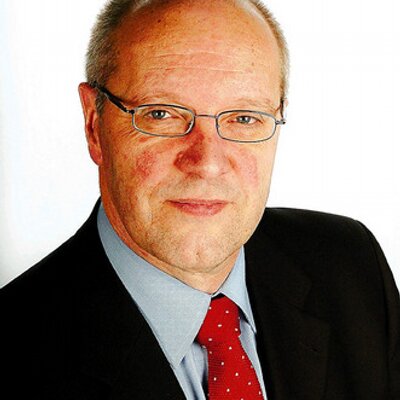 THE former BBC journalist and News Letter editor Austin Hunter has been killed in a traffic accident in Bahrain.
The First Minister Arlene Foster has said she is shocked and deeply saddened to hear of Mr Hunter's death.
n recent years, Mr Hunter had travelled around the world sharing his expertise in journalism with other countries.
He was in Bahrain working for the not-for-profit organisation Northern Ireland Co-operation Overseas when he died.
Mr Hunter, aged 64, was well-known to the public as a television and radio reporter with the BBC in Northern Ireland.
The Tyrone native was later appointed as director of media and public relations with the Royal Ulster Constabulary.
Mr Hunter had also served in a senior role in the BBC Northern Ireland press office and later went on to head up the PR department at the Orange Order.
In a statement, the Hunter family said they were "absolutely devastated at the loss of a loving husband, father and grandfather".
A family statement from Mr Hunter's wife Jean, son Simon and daughter Rachael, said they are "absolutely devastated" by his loss.
"We're absolutely devastated at the loss of a loving husband, father and grandfather.
"We are deeply touched by the warm tributes paid by so many and they have given us some comfort at this awful time.
"Right now, we want to focus on our family and despite media interest we would gratefully appreciate the space to grieve.
Jean Hunter added that her husband was "held in the highest regard by all who knew him".
Deputy First Minister Martin McGuinness described him as a "very good journalist and nice man".
Ulster Unionist Party leader Mike Nesbitt, who worked as a journalist with BBC and UTV, said Mr Hunter was a "great journalist" and "superb human being".
Peter Johnston, Director, BBC Northern Ireland said Mr Hunter was "a true professional".
"He demonstrated his great skill as a journalist on the frontline of reporting of some of the toughest times in Northern Ireland and throughout his BBC career he also gave generously of his time and knowledge to encourage others.
"He will be sadly missed by so many colleagues."