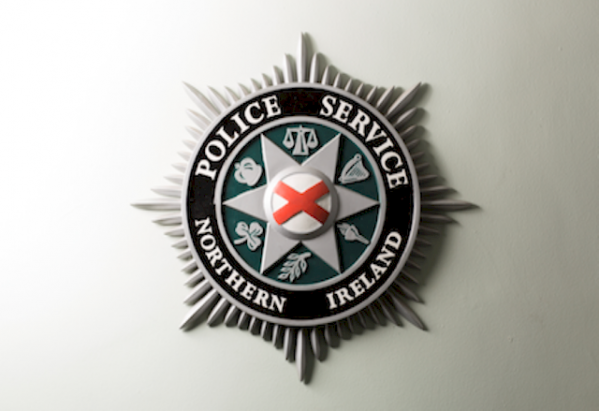 THE PSNI say tonight that a suspicious object found under a car at a west Belfast shopping centre was "nothing untoward". 
Army bomb experts carried out a controlled explosion on a device found under a car at a the Park Centre tonight.
PSNI Belfast have since tweeted: "Police attended car park at shopping centre in West Belfast after discovery of suspicious object.
"Object declared as nothing untoward."
Security sources told Belfast Daily earlier that "a box-type' device was spotted under a woman's car which was parked in a family bay space at the shopping centre's car park.
A security source said: "Police arrived on the scene after being alerted to the device.
"One officer could be in big trouble with his seniors as he got into the car and drove it away from the device.
"If this was a viable device, and he drove over the top of it and set it off, he could have seriously injured himself and others in the surrounding area.
"Procedure in a situation like this is to cordon off the scene and wait until ATO to arrive and let them examine the device.
"His senior officers will be asking questions why he did this.
"He probably did it for the best of attentions but procedures are in place for his safety and that of the public.''
It is understood a controlled explosion was carried out on the device around 10 pm.
Following an examination, and fortunately for the police officer, Army bomb experts declared it as "nothing untoward".