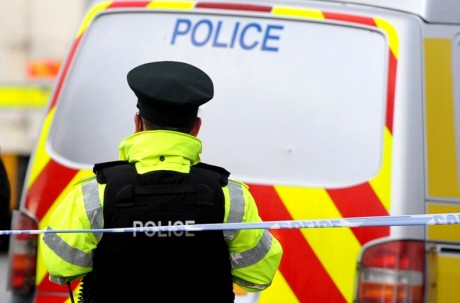 POLICE say a man has been injured in an assault carried out by a gang of masked men armed with iron bars during an aggravated burglary.
The gang entered the victim's home in the Sallagh Park area of Larne in the early hours of Thursday and carried out the assault.
They then left the house through the front door.
But detectives are trying to establish if they fled the scene on foot or in a vehicle.
The condition of the injured man, aged in his 20s, is not believed to be life-threatening.
Detectives have appealed for witnesses or anyone with information to contact them on the 101 non-emergency number.