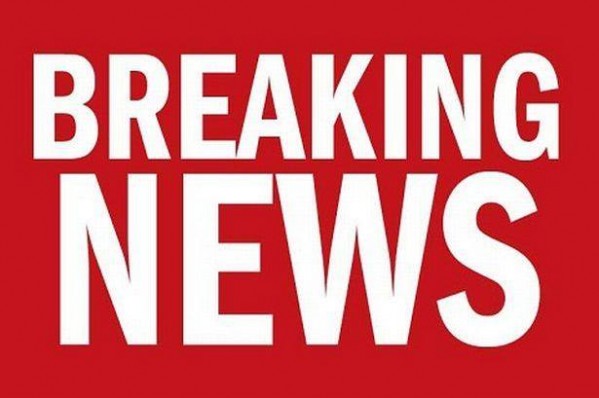 DETECTIVES have launched an investigation after a man was shot in west Belfast tonight.
The attack, at Glenwood Court in the Poleglass area.
The shooting was reported to police at about 8.15 pm/
It is understood the man suffered serious injuries. P
Police officers and ambulance staff are still at the scene.
There are no further details at the moment.
Dissident republican terror group Oglaigh na hEireann (ONH) have carried out two recent shootings.
It has warned in a doorstep notice to residents that it tried to kill a man recently.