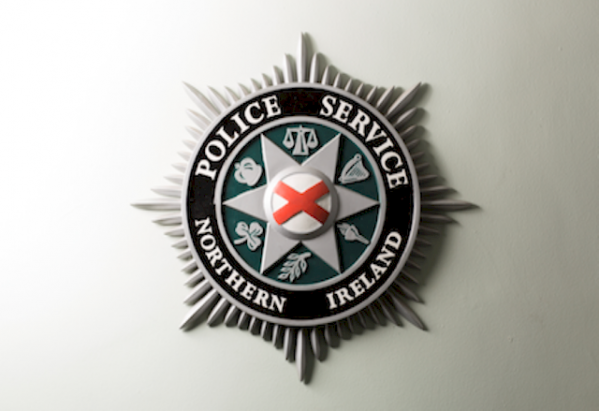 DETECTIVES are investigating was shot several times in the leg in a dissident republican paramilitary-style attack in west Belfast.
The 56-year-old was shot at around 7.45 pm last night at Glenwood Drive, Poleglass,
The man has been taken to hospital where he is in a stable condition. Police have appealed for information.
Local Sinn Fein councillor Stephen Magennis said the man had been shot "five or six times in the leg".
"I've said for a long time now regarding punishment attacks that no guns at all should be brought onto the streets," he said.
"The message needs to come loud and clear in the community and hopefully these groups will listen."