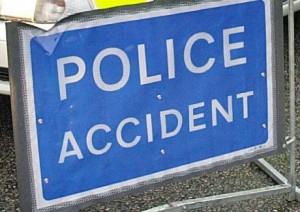 AN elderly man has died following a three-vehicle crash it the weekend.
The collision happened on the Drumwhinny Road at around 4 pm on Saturday in Kesh, Co Fermanagh.
The man, who was in his 70s, was taken to hospital for treatment.
But despite the valiant efforts of doctors and nursing staff he died last night from his injuries.
Police have appealed for anyone with information to contact them on 101 non-emergency number.