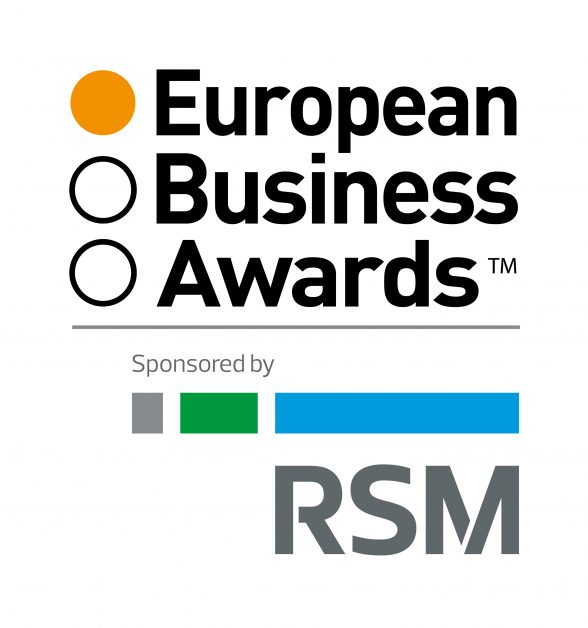 WILSONS Auctions, the UK & Ireland's Largest Independent Auction Company, has been named a National Champion for the UK in The RSM Entrepreneur of the Year Award category at this year's The European Business Awards.
The Awards, Europe's largest business competition set up to celebrate business excellence and best practice in the European business community, is now in its 10th year. Supported by business leaders, academics and political representatives from across Europe, this year's awards will engage with over 33,000 businesses from 34 countries.
Wilsons Auctions has been chosen after the first phase of judging by an independent panel. The local company was evaluated on the core European Business Awards values of innovation, ethics and success and will now go through to the second stage of the competition, which includes a video and a public vote.
Spanning eight branches across the UK & Ireland, Wilsons Auctions is a progressive and forward thinking company with a passion for continually finding new ways to offer first rate sales and services to both buyers and sellers alike.
From property, vehicles, plant machinery to general goods and high-end valuables, Wilsons Auctions also manages the asset realisation process for private and public sector as well as law enforcement agencies. Dealing with the collection, valuation and auctioning of assets on behalf of its extensive client base, the auction company welcomes over 500,000 physical visitors to its auctions on an annual basis as well as having an online bidding facility welcoming customers world-wide.
Peter Johnston, Group Operations Director of Wilsons Auctions said, "We're very proud to be selected to represent the UK as a National Champion. The European Business Awards is widely recognised as the showcase for Europe's most dynamic companies and we are proud to be recognised at this level."
Adrian Tripp, CEO of the European Business Awards said: "Congratulations to Wilsons Auctions who have been selected to represent their country as National Champions. They are central to the success of Europe's strong business community, and have shown the core principles we look for of innovation, ethics and success."
The next round will require the National Champions to submit a presentation video explaining their business success, with independent judges awarding the top group with the Ruban d'Honneur status who will go on to the Gala Final in 2017.
An opportunity for the general public to vote for their 'National Public Champion' will be open online on the European Business Awards website. Each finalist's video will be posted online where clients, staff and the general public will be encouraged to vote.
A family owned business, Wilsons Auctions was formed in 1936 in Northern Ireland and has grown to   become the largest independent Auction Company in the British Isles with sites in the Northern Ireland, Republic of Ireland, England, Scotland and Wales. 
For further information go to www.wilsonsauctions.com, follow on Facebook @wilsonsauctionsltd or go to @wilsonsauctions on Twitter and Instagram.