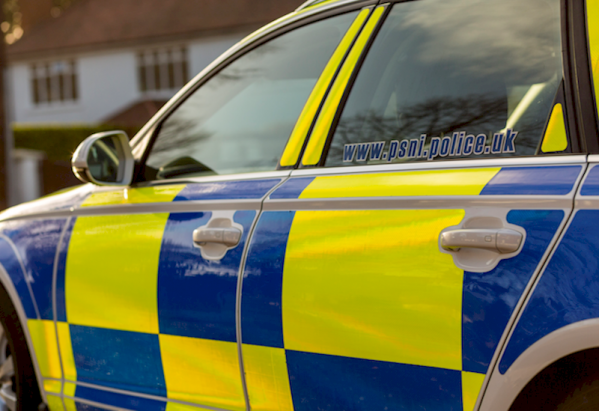 A man in his 40s is critically ill in hospital following a hit-and-run in Belfast last night.
The hit-and-run It happened on the Lisburn Road close to Wellesley Avenue at around 10 pm on Saturday night.
Police believe the silver coloured car involved may have significant frontal damage.
It drove up the Lisburn Road and may then have turned left in the direction of the Malone Road.
Police have appealed for anyone who witnessed the incident to contact them on the 101 non emergency number.