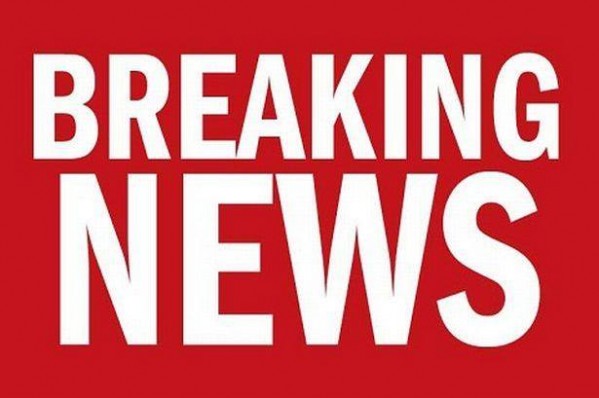 POLICE have swamped north Belfast after a dissident republican bomb attack on a PSNi vehicle in north Belfast.
The object was found in the Velsheda Way and Alliance Avenue area in Ardoyne.
Police have said that Ardoyne Road and Alliance Avenue have been closed.
Sinn Fein North Belfast MLA Gerry Kelly said: "Families are being evacuated from their homes in the Velsheda/Alliance Avenue area of Ardoyne as a result of a bomb alert and local thoroughfares have been closed.
"My colleague Councillor Gerry McCabe has contacted Belfast City Council to open community facilities to assist those who have been forced from their homes.
"The Ardoyne Community Centre has now been opened to deal with the emergency.
"This has caused considerable disruption and inconvenience to local people and those responsible have clearly no regard for the interests of the community."
Local Sinn Féin councillor Gerry McCabe said he had been contacted by police and was told that a device had been thrown at a police vehicle.
"There are some people in the area who are sick and elderly and they need some serious medical attention.
"It's unacceptable to think that these people are going to be disrupted by mindless idiots who think it's OK to throw a device at a police vehicle in a built-up area like Ardoyne."
Army technical officers have been tasked to the scene to examine the device.