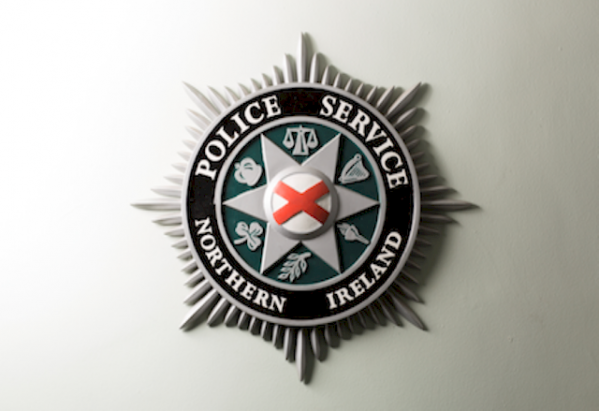 POLICE are hunting a thief who targeted an elderly lady in north Belfast yesterday.
Sgt W of PSNI Tennent Street said: "Unfortunately we had a burglary yesterday morning in the Dover Street area where an older lady had an amount of cash and jewellery stolen from her home.
"Whilst the lady was unhurt, she was understandably shook up by the event.
"I would like to reassure people that this sort of incident is thankfully not common, but we need all your assistance to make sure that we can catch the culprits.
"My LPT colleague Gareth was at the scene and he asked "if you have any information about this incident, no matter how small, please call us on 101, or you can call Crimestoppers on 0800 555 111".
"I would reiterate that-please call us!
"Finally, a quick note to say thanks to the local community who have already been supporting the lady, and who assisted in initially trying to locate a suspect."