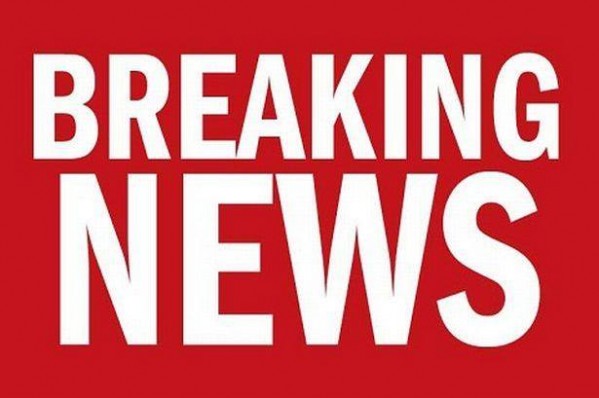 DETECTIVES are investigating a murder bid tonight in north Belfast.
Security sources say the target was John 'Bonzer' Boreland, a close pal of deposed north Belfast UDA brigadier Andre Shoukri.
The attack happened within the last half hour in the Sunningdale are of north Belfast.
The source says Boreland has been rushed to hospital in a critical condition.
"It is not looking good for him," said a security source. "This could turn into a fatality."
Crime scene investigators are currently at the scene.
Boreland, a former Irish League footballer, may have been the victim of an internal loyalist feud, said the source.
Tensions have been high in recent weeks between rival loyalist paramilitary factions.
Boreland was jailed with Shoukri over a blackmail plot against a Catholic family who ran a north Belfast bar.