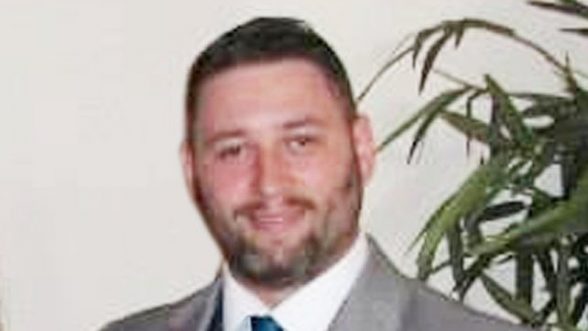 A man and a woman who were arrested as part of an investigation into the brutal murder of Michael McGibbon in north Belfast four months ago have been released without charge.
The 33-year-old died after he was shot several times in the leg in an alleyway at Butler Place in Ardoyne in April.
The man and woman, both aged 35, were arrested in north Belfast on Wednesday morning by detectives from the PSNI's Major Investigation Team.
Mr McGibbon was shot three times in the leg in an alleyway in North Belfast.
The father-of-three's nurse wife Joanne tried to save him before he was taken to the city's Royal Victoria Hospital where he later died after undergoing surgery.
Local dissident republican mouthpiece Dee Fennell was later arrested for questioning over the murder.
It is understood Mr McGibbon had spoken to Fennell about a problem dissident republicans had with him over a taxi fare a female refused to pay.
Fennell allegedly told him he would be "ok" if met with local dissidents to resolve the dispute.
On the night he was shot, they called at his door and told him to go for a "chat".
As he walked out of his home and then turned into an alleyway, he was shot in the leg, severing a main artery which resulted in his death.
Fennell was later arrested for questioning but was later released without charge.