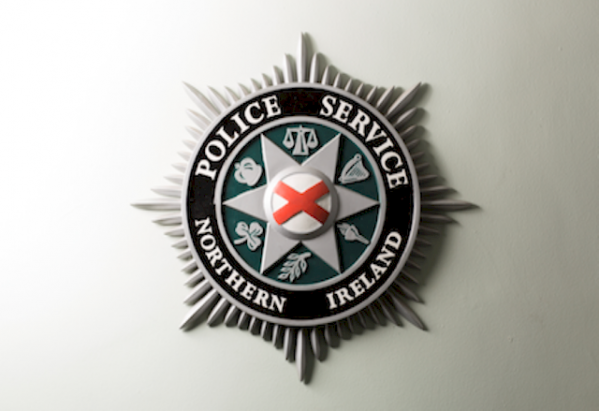 DETECTIVES are investigating a gun attack at a hotel near the border.
Police say one shot was fired into a van belonging to a contractor who was working at the hotel on Main Street in Belleek, Co Fermanagh at around 9.30 am this morning.
No one was injured.
Three men in balaclavas were seen running from the scene in the direction of the border.
Police in Fermanagh are working closely with the Gardaí to trace three suspects.