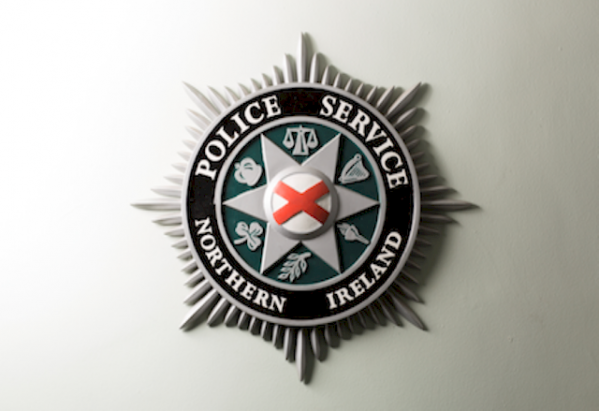 A bomb has been made safe in a Co Antrim seaside village.
The device was found at a house in the Drumalla Park/Bay Road area of Carnlough.
Drumalla Park and the Bay Road were closed after the device was found on Monday morning.
The alert has now ended and the roads have been reopened.
The device has been removed by Army Technical Officers for forensic examination.
A number of people had been moved from their homes during the alert have now been allowed back home.