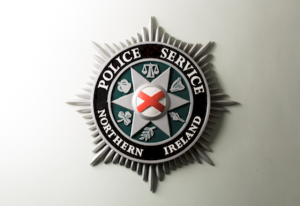 POLICE say that the Crumlin Road in North Belfast has re-opened following a security alert in the area.
It had been closed at its junction with Brompton Park.
A suspicious object found in the area has been declared as "nothing untoward".
The object was examined it by Army Technical Officers who carried out a controlled explosion on it.