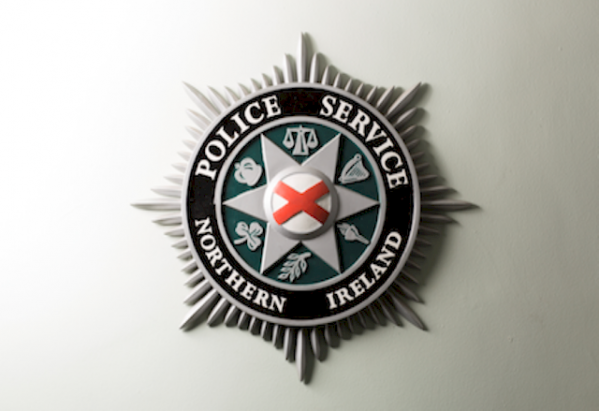 A 13-year-old boy and a 20-year-old man were arrested by police investigating a race hate assault in south Belfast.
The pair allegedly bumped into a 55-year-old man in Tates Avenue and then punched him in the face at 10.10 pm last night, Saturday, July 9.
He suffered cuts and bruises to his face and hands during the assault.
The teenager and the man were later released on bail. Police said such incidents would not be tolerated.