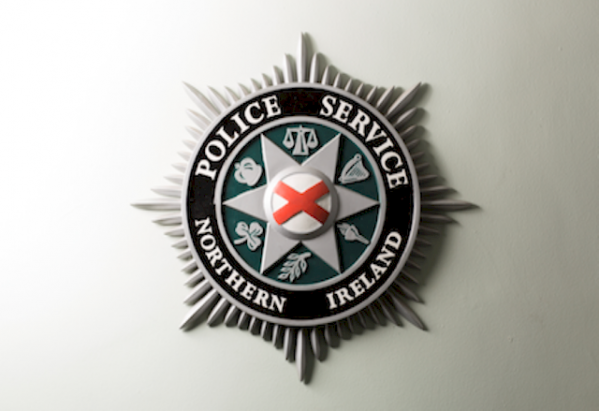 RIOT police seized crossbow and other items seized following disturbances last night.
A man was arrested after the PSNI dispersed what they described as "a large crowd of men".
The incident happened in the breakaway south east Antrim UDA stronghold Castlemara estate in Carrickfergus.
A police spokesperson said: "Reports suggested some of the males were masked and may have been armed with weapons such as hammers.
"Officers attended and dispersed the crowd seizing a number of items including a crossbow."
There was a burning bonfire and police officers removing tyres and pallets from the road.
A fire crew attended the scene.
A 36-year-old man was taken to Musgrave PSNI station for questioning.