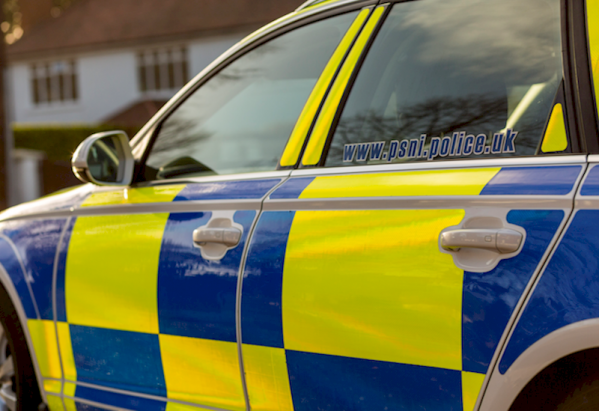 COPS are jubilant after hitting a drugs crime gang in the pocket and taking Class drugs off the streets of Northern Ireland.
Detectives from the PSNI's Reactive and Organised crime recovered 1 kilo of suspected cocaine on the northern outskirts of Belfast yesterday.
The Class A drugs were seized during a planned on a property in the Newtownabbey area last night.
Detective Inspector Pete Mullan said: "The suspected cocaine was recovered during a planned search of a house in the Mayfield High Street area of  the town on Wednesday 22 June.
"There is no doubt this was destined for distribution and sale on the streets of Northern Ireland.
"We are delighted to have removed it from circulation, reducing the potential harm to individuals and communities.
"We will continue to work with communities and act on information about illegal drugs. Support from the community is vital in this.
"I would encourage anyone with information about drug dealing, supply or importation to get in touch with us on 101."